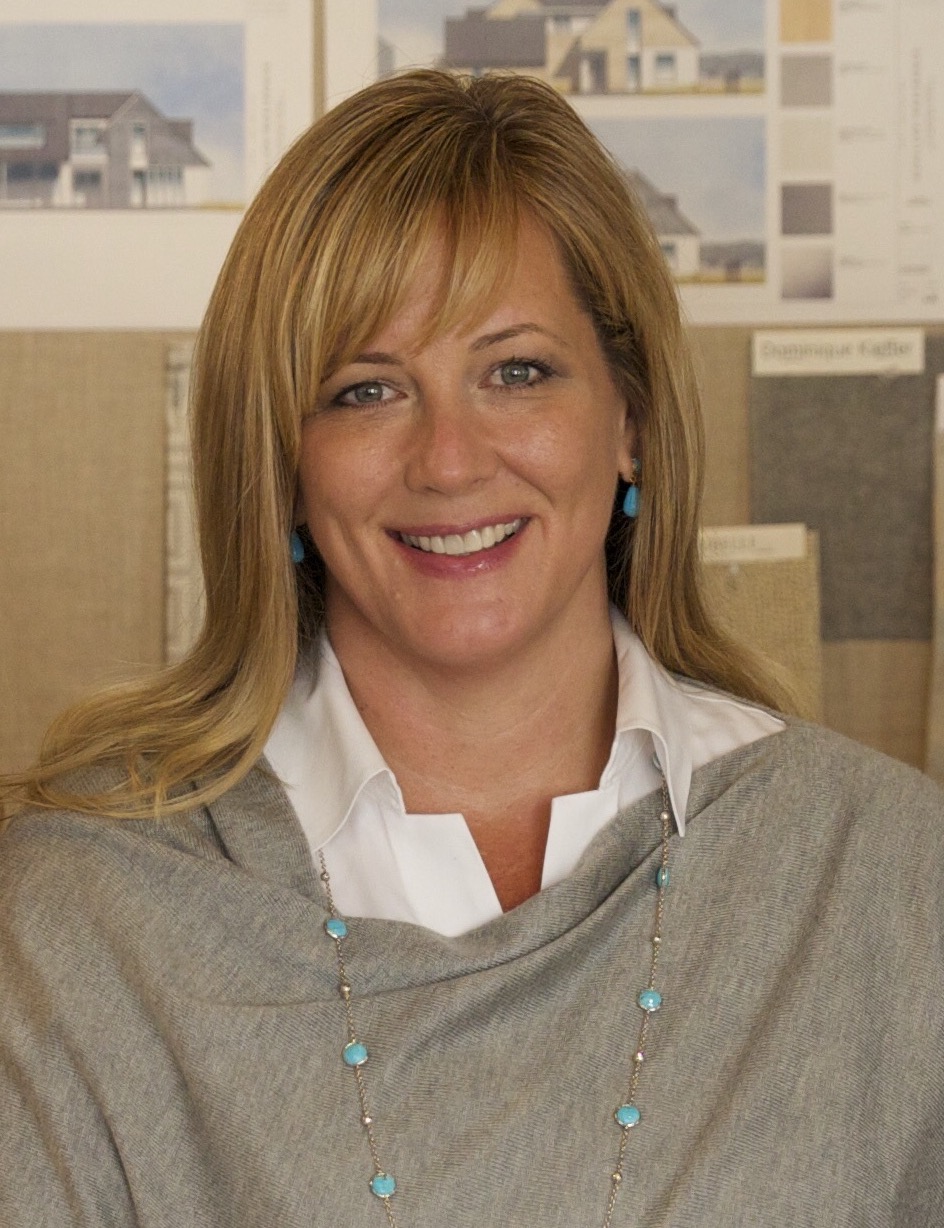 Founded by award-winning designer Kristi Will, Kristi Will Interior Design has been creating inspired spaces of extraordinary beauty for over twenty years. Working in close collaboration with some of the Bay Area's most prestigious firms, her design portfolio spans more than 100 private residences and vacation homes throughout California, Aspen and Hawaii.
Kristi believes that every project has two clients – the homeowner and the home itself. Understanding what both need is at the heart of what she does best. By listening closely to her client's vision for their home, she creates spaces that are uniquely personal and in perfect harmony with the home's architecture and surrounding environment. Whether engaged in a full-scale remodel or a smaller design project, she takes pride in creating beautiful interiors at every level.
Her team is a collaborative group of designers that extends beyond her own studio to include a carefully curated set of vendors, artists, subcontractors and consultants with proven track records for quality. These deep industry connections are another invaluable asset to each of her projects.
Kristi's work has been featured in numerous design publications including Elle Decor, Luxe Magazine, Modern Luxury Interiors, California Home & Design and SFC&G. Kristi lives in Half Moon Bay with her husband Ken, their 2 teenage daughters and their golden retriever, Bear.
Services
Whether you are doing a full-scale remodel or just refreshing a few rooms, we will work with you from concept development to completion to create beautiful, well-designed spaces that welcome you home.
Our core services include:
Concept Development – Creation of individualized design concepts that reflect your personal style and design goals.
Space Planning – Development of detailed space plans, furnishing layouts and lighting plans to maximize available space and work with your individual lifestyle.
Finish and Fixture Selection – Specification and sourcing of the core elements in each room, including flooring, tiles, light fixtures, hardware, wall coverings, paint colors and more.
Furniture and Art Sourcing – Specification and sourcing of all furniture, custom pieces, artwork, antiques, cabinetry, window treatments, accessories and more.
Team Collaboration – Selection and collaboration with industry professionals such as architects, contractors, landscape architects, artisan vendors, art consultants, professional organizers and more.
Project Management – Management of the overall design process to ensure that each stream of design work is perfectly coordinated with the broader construction and remodeling team.
Order Management – Ordering, tracking and final inspection of all approved design elements.
Turnkey Installation – Organization of all logistics for a turnkey installation of all new furnishings, artwork and accessories, ensuring an effortless and exciting move into your newly designed home.